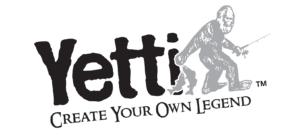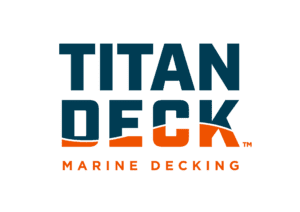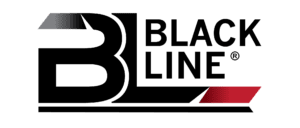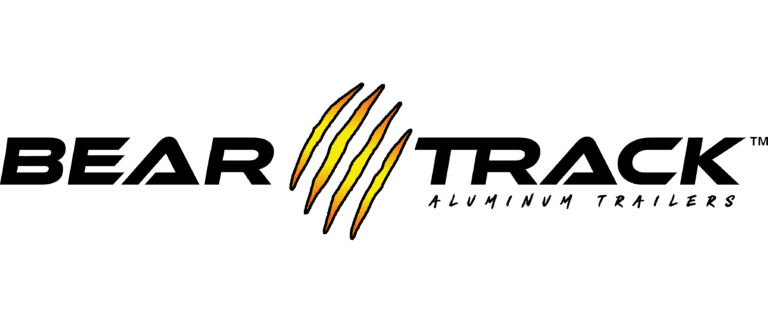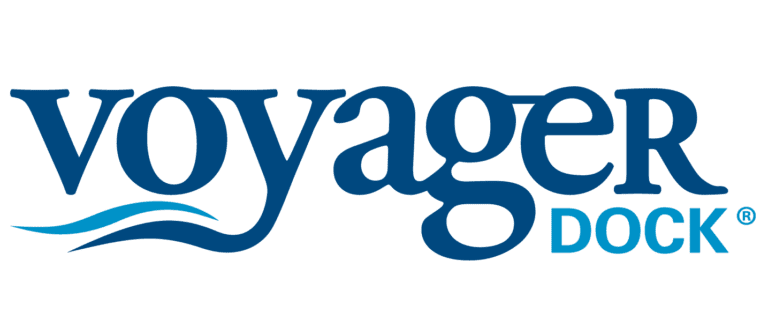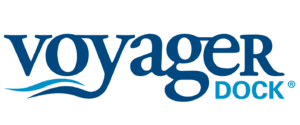 Recreational Vehicle Industry Association
Every Yetti wheelhouse we manufacture has an RVIA seal on it. This is our way of investing in and acknowledging that we are holding our standards high for safety and quality.
NATM Compliance Certification
All Bear Track trailers and Yetti wheelhouses have a NATM Compliance Decal affixed to the frame. The compliance decal is an emblem of the National Association of Trailer Manufacturers and it signifies our "Commitment to Safety."
Hassle Free Warranties We manufacture the highest quality products on the market, and to back that statement up we offer industry leading, hassle free warranties.